Stay patient and trust your journey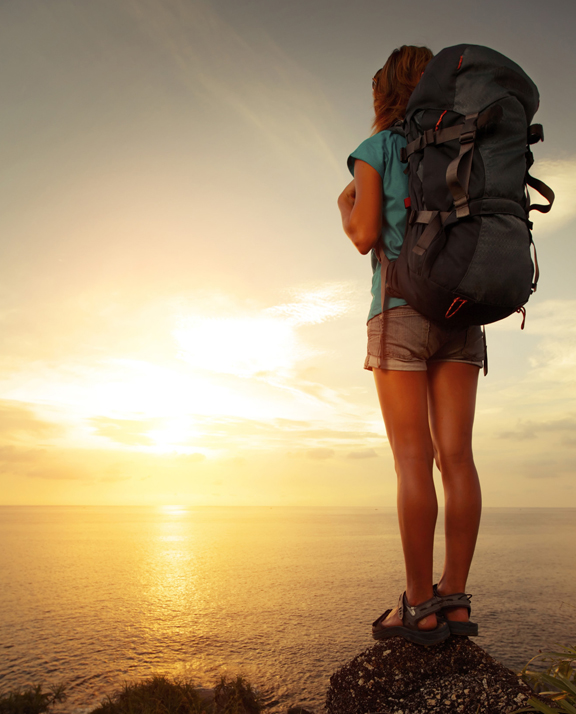 ---
About Us
Brihadeeswara Tours& Travels, the perfect travel partner started its operation in the year based on (place) offers you tailor- made international holidays and travel packages with wide range of sightseeing tours and experiences to suit your individual taste& budget. For destinations, we provide you more ways to get around: self- drives, coach tours, backpackers transport, cruises, trains, treks, safaris etc. We provide a complete holiday unforgettable experience and also take care of your tickets, visas, Forex and insurance. Apart from this, we cover a wide array of services like pre- arranged tour packaging, customized tour packaging, touring consultation and insurance. We provide a one stop solution for your travelling needs as we have tailor made solutions and inbound holidays to suit different budget to address all packages such as honeymoon packages, monsoon packages, adventure tours, devotional packages, cultural packages, pilgrimage packages, eco- tourism etc with logistics and lodging arrangements. Our top tourist destination covers North& south Indian tour, Himalayan tour, kerala package tour, and Tamilnadu, Delhi-Agra- Jaipur, Golden triangle tour, Thailand, Cambodia, Vietnam, Sree lanka tour etc where you can discover the discovered things- be it a thrilling roller coaster ride, hot air balloon excursions, helicopter rides, swimming surfing, scuba diving, submarines rides as well as the chance to immerse yourself in historically rich cultures. We find out what make you think might make it some-thing special, then we arrange things accordingly to make your dream holiday. Our well experienced teams here keeps you informed about our new package update and also make a closer understanding about your requirements, safety and make your journey an enchanting unforgettable experience in your life.



Our main tourist destinations:




North & South Indian tour

Himalayan Tour
Delhi -Agra -jaipur Golden Triangle tour
Tailand, Cambodia, Vietnam ,Sreelanka tour
Kerala package tour
Karntaka tour

Tamil nadu
---
Curabitur et ligula. Ut molestie a, ultricies porta urna. Vestibulum commodo volutpat a, convallis ac, laoreet enim. Phasellus fermentum in, dolor. Pellentesque facilisis. Nulla imperdiet sit amet magna. Vestibulum dapibus, mauris nec malesuada fames ac turpis velit, rhoncus eu, luctus et interdum adipiscing wisi. Aliquam erat ac ipsum.
---
---